Home | Jackson Creek | CD: Jackson Creek! | CD: Learn to FIDDLE! Performance Schedule | Folkfiddle Gifts |
Bios and Email | Sound | Workshops | Jams | Links | A BARN DANCE FOR YOU!



Bios & Email | Info | Photos | Links | Schedule
Past Performances
Reenactment - Battle of Narcoossee Mill
We enjoy playing for both Civil War and Pre-1840's reenactments!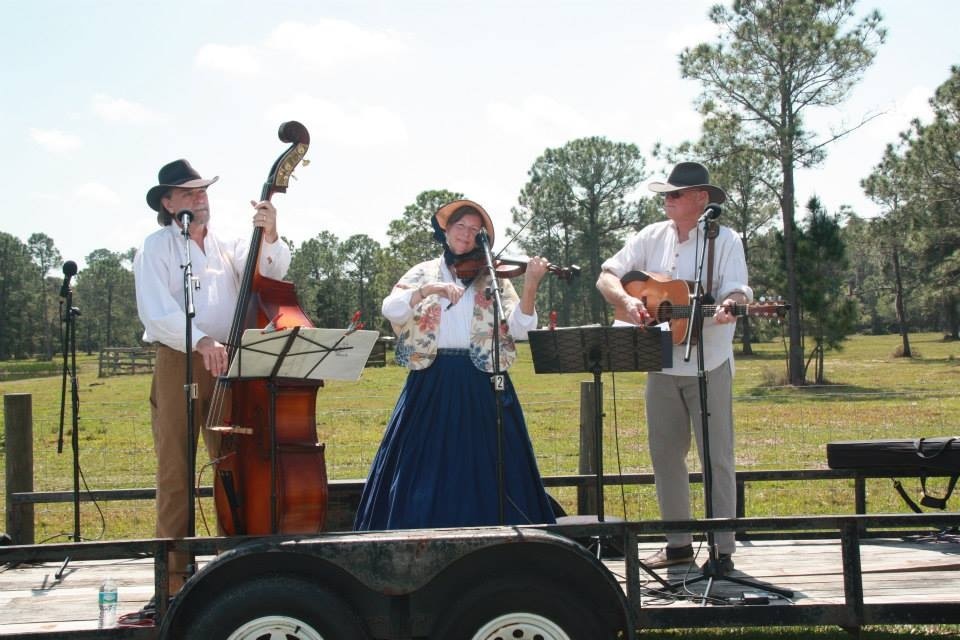 Tangerine Community Church
We have enjoyed sharing music at Tangerine Church for several Christmas and Easter services as well as special music nights!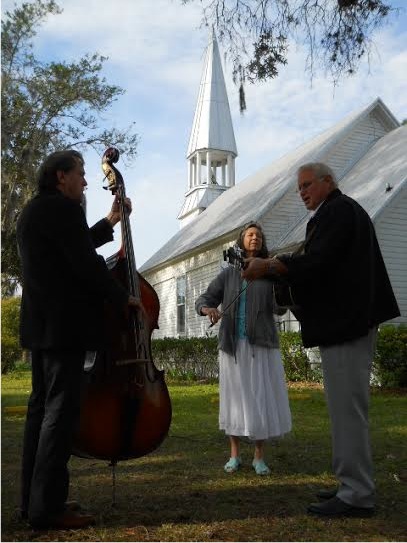 Four Towns Rotary Riverfest!
Gail Carson used Joe's songs "Best Day of my Life" and "Goin' Home"
on this video slide show of the Four Towns Rotary Riverfest!

Alafia River Rendezvous
What a great two weekends we spent at the rendezvous!
It's a pre-1840's re-enactment settlement. We brought them a dance,
joined in the church service and entertained at for visitors on the open-to-the-public weekend.
Hope to see YOU there next year! It's a wonderful family event!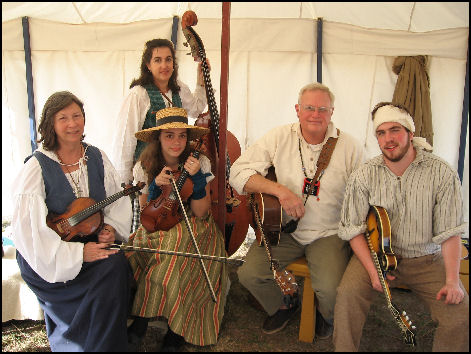 St. Augustine Sons of Confederate Veterans Ball '
We had a wonderful time bringing period tunes and songs to the event.
Then... they danced! The Virginia Reel is always a favorite... but all of the dances were
fun and quite a step back in time with flowing gowns and period uniforms!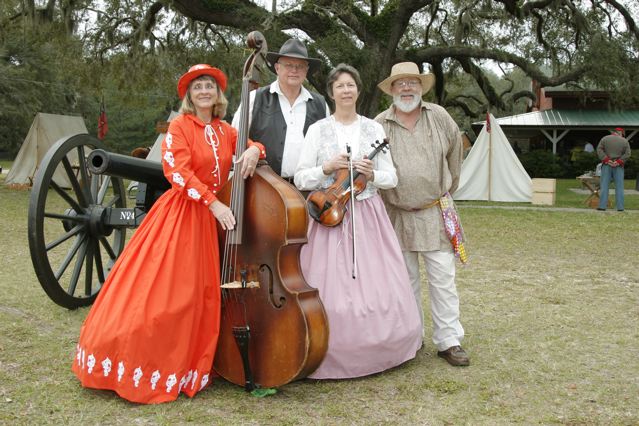 Osteen Elementary School
This was an all day school performance. We demonstrated
our instruments and had a wonderful time sharing early
American folk and fiddle music with kindergarten through
5th grade students!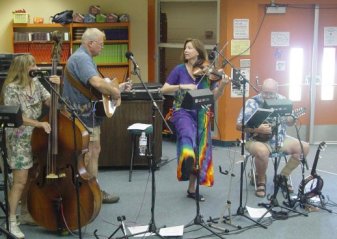 Please check our schedule!
We hope to see YOU at our next performance!
We would be glad to perform
for your event!
Call or write to Joe Waller
for more information.
386-717-5123